Posted on
By John
Posted in Ballast Point, Bitburger, Burial, Captain Lawrence, Carolina Bauernhaus, Decadent Ales, Dogfish Head, Durty Bull, Evil Twin, Fat Orange Cat, Hi-Wire, Hourglass, Ithaca, Maine, Ommegang, Sixpoint, Stone, Wicked Weed, Wooden Robot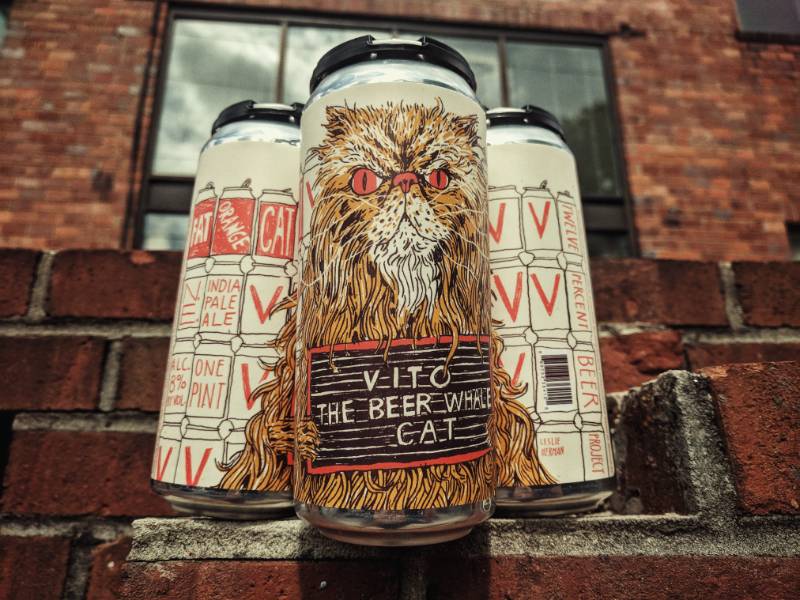 Vito the Beer Whale Cat is the first release we've ever had from the Connecticut based Fat Orange Cat Brewery. We're excited to have such an excellent example of the New England-style IPA.
This Week's New Releases!